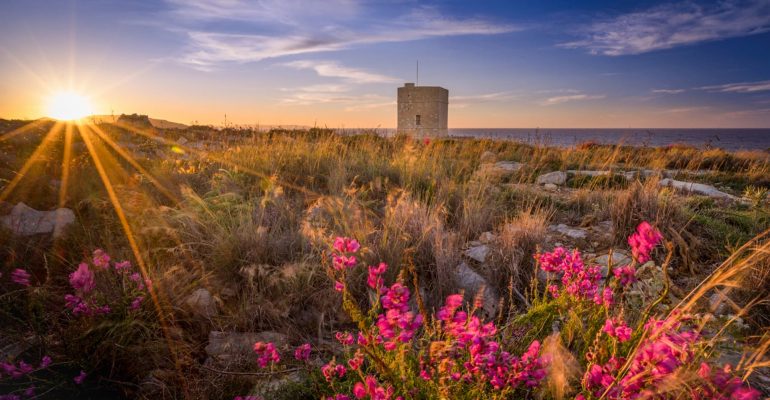 Uncategorized
administrator
Tuesday, September 6, 2016
Moving To Malta
Moving to Malta is especially popular among expats from the United Kingdom, who are drawn by the sunny lifestyle and the fact that English is widely spoken.
While it does attract British pensioners, younger expats are enticed by Malta's entry into the EU, its adoption of the Euro and a burgeoning Internet gaming industry. Malta is one of the smallest countries in the world, with a land area of just over 300 square kilometres and a population of about 426,000 people. It offers beautiful weather, diverse culture and an opportunity to live and work in the Mediterranean.
The island's location means that it has been sought-after through the ages, from the ancient Greeks to the British Empire. As a result, it has a rich history commemorated through various UNESCO World Heritage Sites, including the chambers of the Hypogeum, the world's only prehistoric underground temple. Valletta, the capital city, was established by the Knights of St John and is a listed heritage site in its own right. Along with Maltese, English is the official language of Malta and is spoken by 90 percent of the population, while many locals also speak Italian. Malta boasts an enviable climate, with around 3,000 hours of sunshine per year. The beach is never far away and the island is consistently named in surveys as one of the safest countries in the world with regards to natural disasters.
The Maltese road network is constantly being improved thanks to EU funding, but many roads are narrow and poorly surfaced, making driving difficult. There is a small but effective public transport network of buses run by Malta Public Transport.
Citizens from elsewhere in the EU are free to live and work in Malta; however, the country places tight restrictions on immigration for non-EU citizens looking for a working visa for Malta. Read more www.expatarrivals.com